I am committed to maintaining an excellent standard of orthodontic care. My practice philosophy is to provide each person with the best possible orthodontic care and customer service. My goal is to help patients discover the smile they deserve in a fantastically fun and friendly environment! I enjoy interacting with my patients and their families, working with a great team, and being a part of my patients' lives.
A native of Alpine, I received my dental degree and orthodontic specialty training from The Ohio State University in Columbus. I specialize in orthodontics and dentofacial orthopedics for adults and children.
I have been trained in many modern techniques, including Invisalign®, ceramic braces, and self-ligating braces such as Damon™ and In-Ovation®. I also have experience in the use of temporary anchorage devices (TADs), soft-tissue lasers, and many other contemporary methods. I am a member of the American Association of Orthodontists, the American Dental Association, and the Utah Dental Association.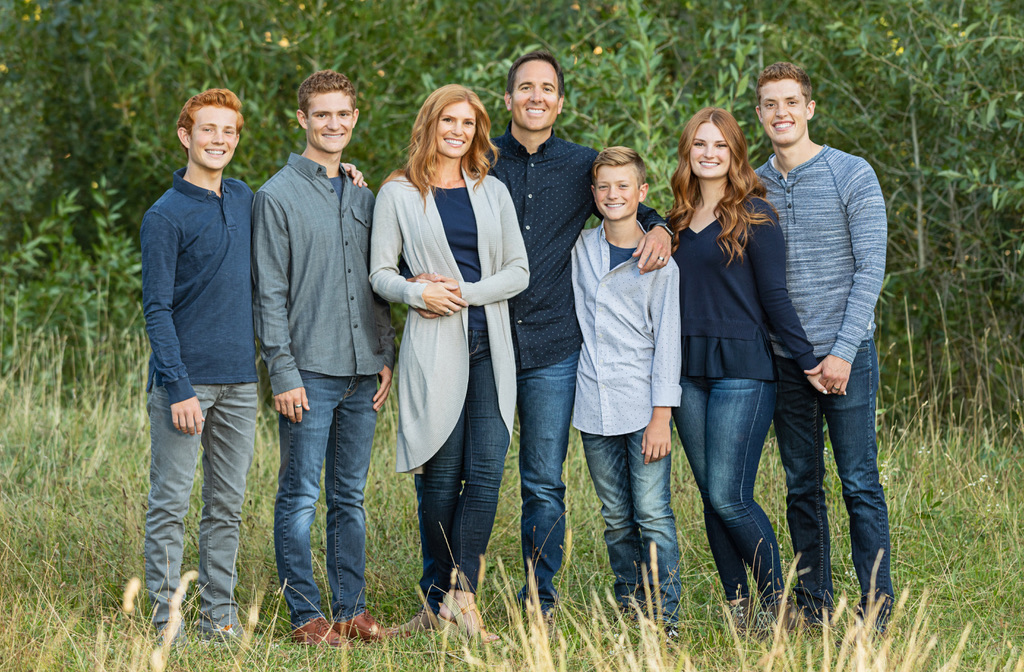 My wife and I are extremely proud of our four children and son-in-law. In my spare time, I enjoy boating, snow skiing, fishing, camping, and hiking with my family.